Preparing for Your Upcoming Court Date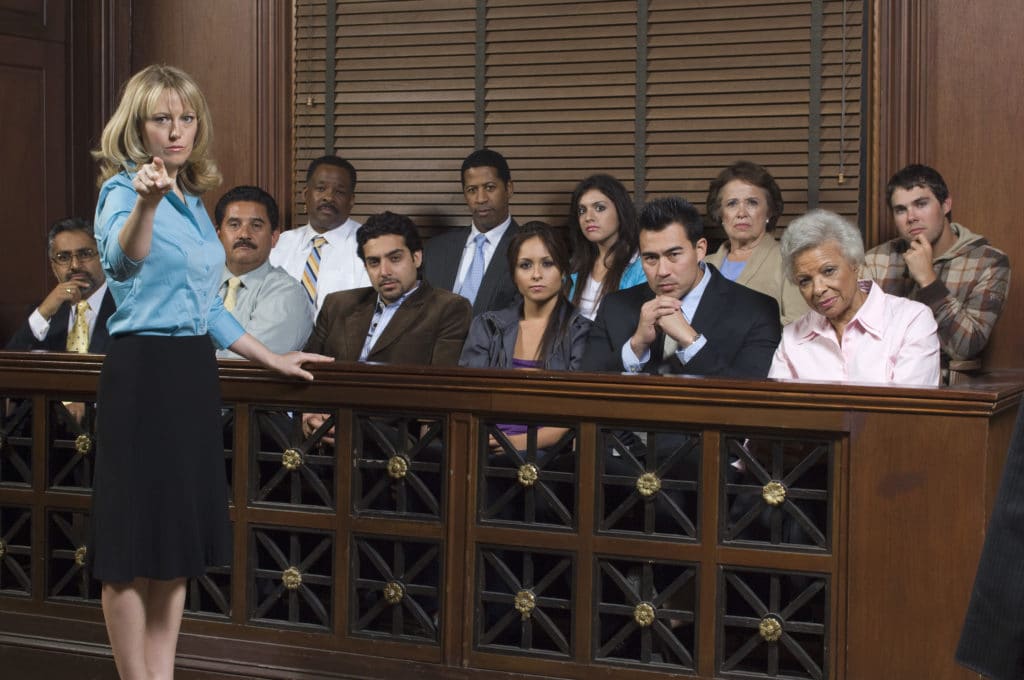 Court cases can be incredibly stressful events. Not many people have to endure the existential dread of sitting in a room full of strangers who are there to judge your actions. Thankfully, there's a way to prepare yourself for your court date. Jonathan Leach, LLC is a trial consulting firm devoted to providing guidance and aid to those who require it. No matter what you're facing in court, it's always in your best interest to be as prepared as possible. Speaking with your lawyer and building a defense is all well and good but that doesn't prepare you for the actual event of your court appearance. How will you feel when you see the jury and judge staring at you, clinging on to your every word? It sounds stressful, in fact, it may sound like o most stressful event you might ever have to endure. For this reason, it's in your best interest to work with Jonathan Leach, LLC.
Some Insight Into Witness Preparation
One of the ways Jonathan Leach, LLC can help you prepare for your court date is by preparing your witnesses, so they'll be ready to be as beneficial to your case as possible. Witnesses may have good intentions but once they're sitting in the witness, the nerves might get the best of them. This is where Jonathan Leach, LLC comes into play. We offer professionally designed trial-proven witness preparation strategies. This way, we will help ensure that witnesses are ready to perform at their best. Contact Jonathan Leach, LLC today to learn more about how we can help.
Like this content? Share it here!